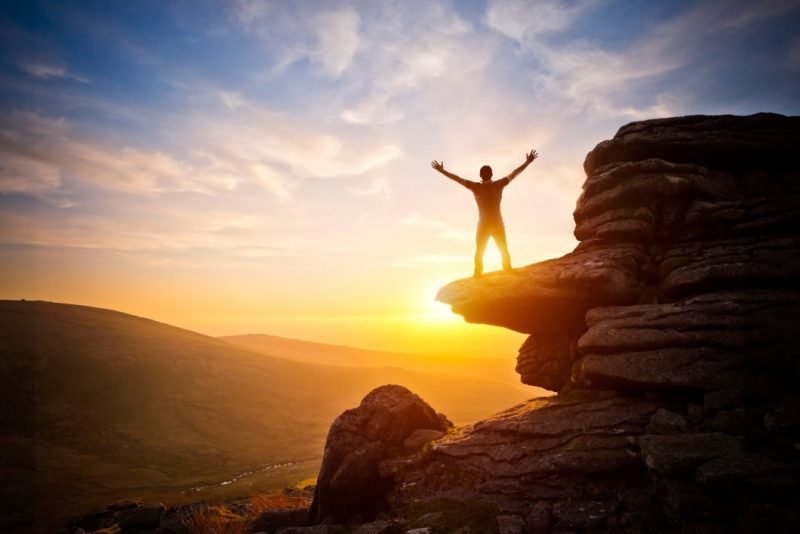 THERAPEUTIC FOCUS
GABA Therapeutics is developing GRX-917 for anxiety and evaluating a broad range of other neuropsychiatric and neurologic disorders.
GRX-917 offers a broad range of repurposing opportunities for central nervous system (CNS) disorders.
GRX-917 endogenously synthesizes neurosteroids, critical regulators of nerve signaling in the brain. Dysfunction in these systems is known to be at the core of numerous disorders. The compound offers an extraordinarily broad range of therapeutic opportunities in CNS treatments.
ANXIETY
The primary mission for GABA Therapeutics is developing GRX-917 for anxiety. GRX-917 will be clinically superior to America's top two anxiety drug classes: SSRIs/SNRIs and benzodiazepines, and without sedation, cognitive impairment, withdrawal or abuse. Importantly, the existing, nondeuterated drug, is not classified as a controlled substance in any market where it is sold.
NEUROSTEROID INDICATIONS
GRX-917 is a highly effective compound that naturally enhances neurosteroid levels. Preclinical and clinical studies indicate that GRX-917 could potentially benefit a broad range of neuropsychiatric and neurologic disorders that result from neurosteroids deficiency/dysregulation. The company plans to evaluate each of these repurposing opportunities.