SAFE & EFFECTIVE
The team at GABA Therapeutics is developing GRX-917, a new drug candidate expected to have a broad range of safe and effective therapeutic indications, to transform the lives of patients with life-altering neuropsychiatric, neurologic and pain disorders.
Many of these conditions represent some of the largest unmet medical needs in the United States and worldwide.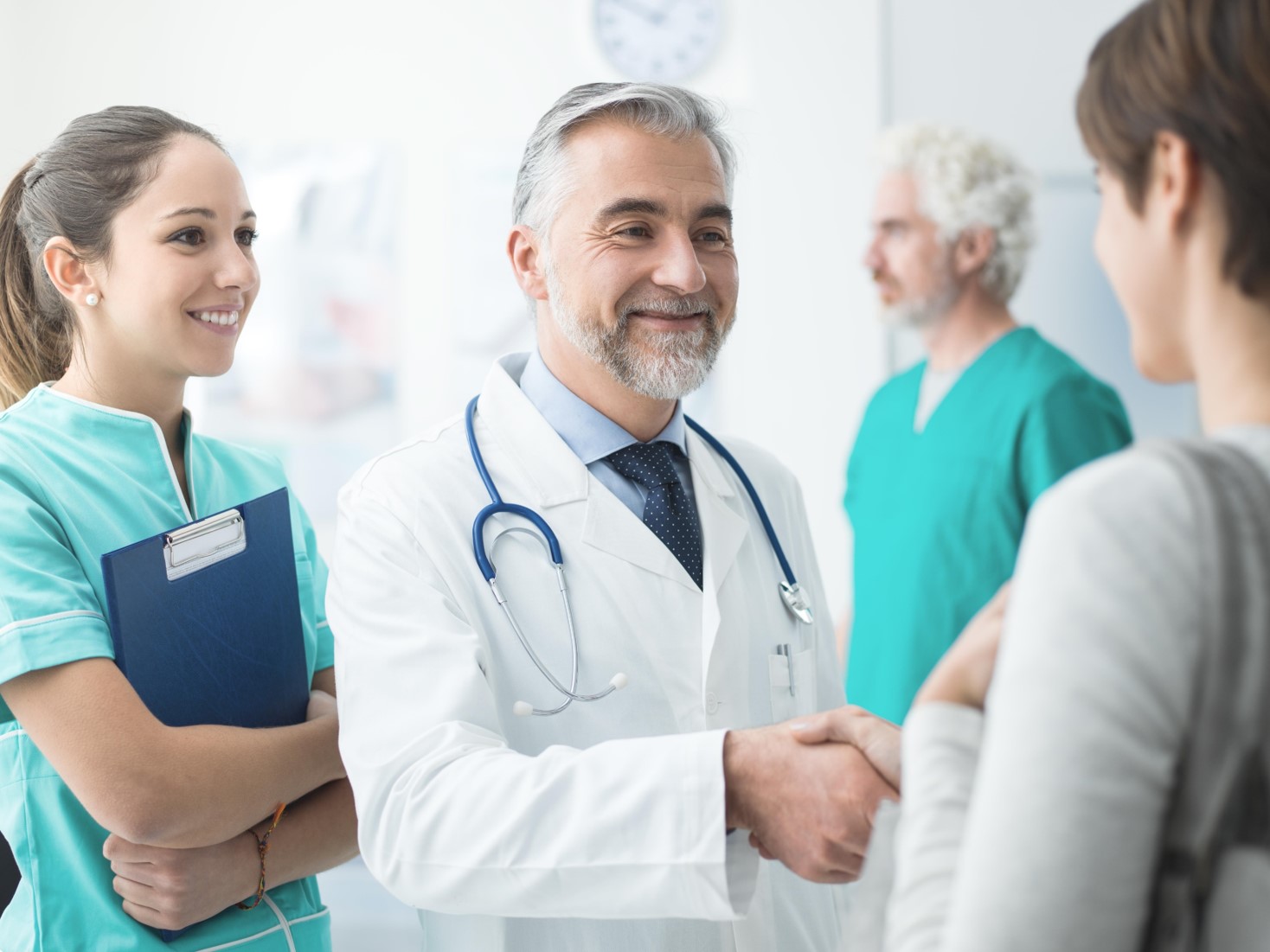 CORE VALUES
Our core values are based around our commitment to develop safe and effective medicines for life-altering central nervous system and pain disorders. 
 – Social Responsibility
 – Integrity
 – Discipline
 – Empathy
 – Strive for Excellence